I Inspired Birth Right Israel
Teaching your child to prepare for their Bar/Bat Mitzvah is a gift I am given over and over again. While there are so many pieces of the journey of my Jewish life that go into what I do, it is simply the love of being Jewish that makes what I do fun!
I began my career being educated in the Yeshiva, and I have served many synagogues as Cantor, Torah reader, and B'Nai Mitzvah teacher throughout the years.
Several years ago, I formed a group of Jewish teens who I took to Israel to further their love for their Jewish roots.  This was the inspiration for "Birth Right Israel"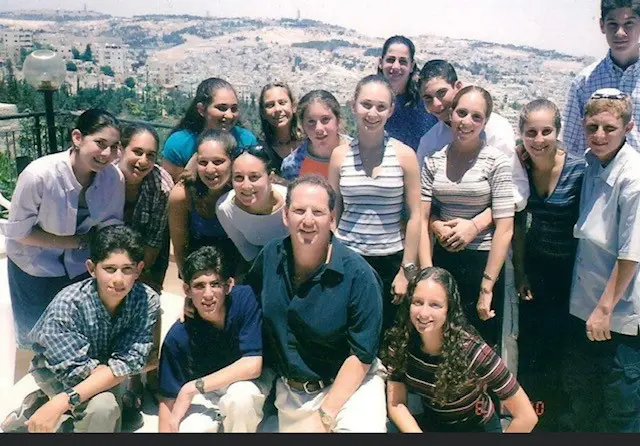 As your child's Bar/Bat Mitzvah coach and the one who will share the bimah with your child and your family, it is my ultimate goal to leave each family feeling more deeply connected with their Jewish roots than when they began. This can only happen through a positive, cohesive experience that we all share together, culminating in a feeling of warmth and connection on your child's special day.
I bring with me a wealth of knowledge to the process of teaching children, but the greatest reward is not in hearing how much Hebrew your child has learned, but how much fun and joy they have had on their journey to becoming a Bar or Bat Mitzvah.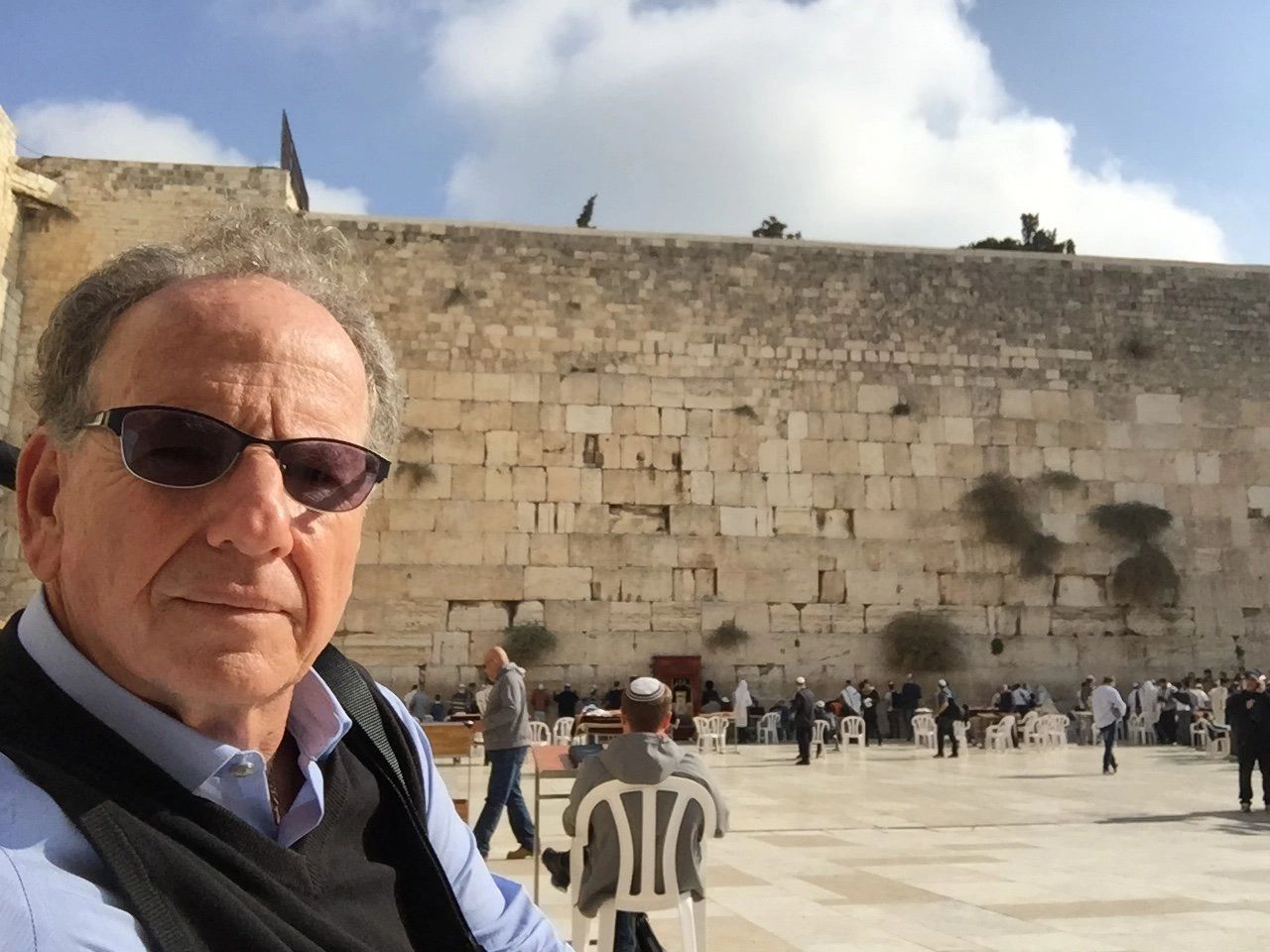 Glenn Sherman
A Third-Generation Cantor
Grandson of Cantor Abraham Isaac Sherman, Grand Nephew of Cantor Pinchas Sherman of The Tlomackie Synagogue in Warsaw, Poland, son of Cantor Louis Sherman, nephew of Cantors Alex Sherman and Cantor Phillip Sherman, and Jewish radio stars aunts Miriam Zeliger and Florence Goldstein.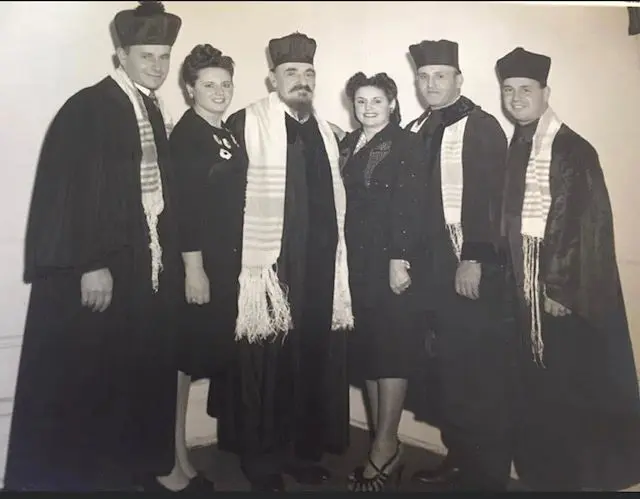 Cantor Glenn Sherman served for 10 years as the Cantor at Century Pines Jewish Center in Pembroke Pines, Florida. He has been the Cantor, Torah reader, and B'nai Mitzvah teacher at Temple Emanu-El in Palm Beach, Florida (1991-2001) and Cantor at Temple Beth David in Palm Beach Gardens, Florida (2003-2007). He has taught and officiated at hundreds of B'nai Mitzvahs.
Cantor Sherman has officiated at Passover and Hannukah on Royal Caribbean Cruise Line and lectures yearly on Holy Land cruises . He was educated at Yeshiva of Central Queens and Hebrew Academy of Long Beach, and was President of the Bach Synagogue in Long Beach, New York. It was that passion and natural ability to work with young people that led to five years as an educator at Camp Ramah in New York as well as Massachusetts. Cantor Glenn Sherman was Director of chaplain services at Morse Life Health systems in West Palm Beach from 2019 through 2021 through COVID-19
For the past 22 years Cantor Sherman performs the largest seder in the world for over 1000 people at Boca West Country Club in Boca Raton Florida